September 20, 2023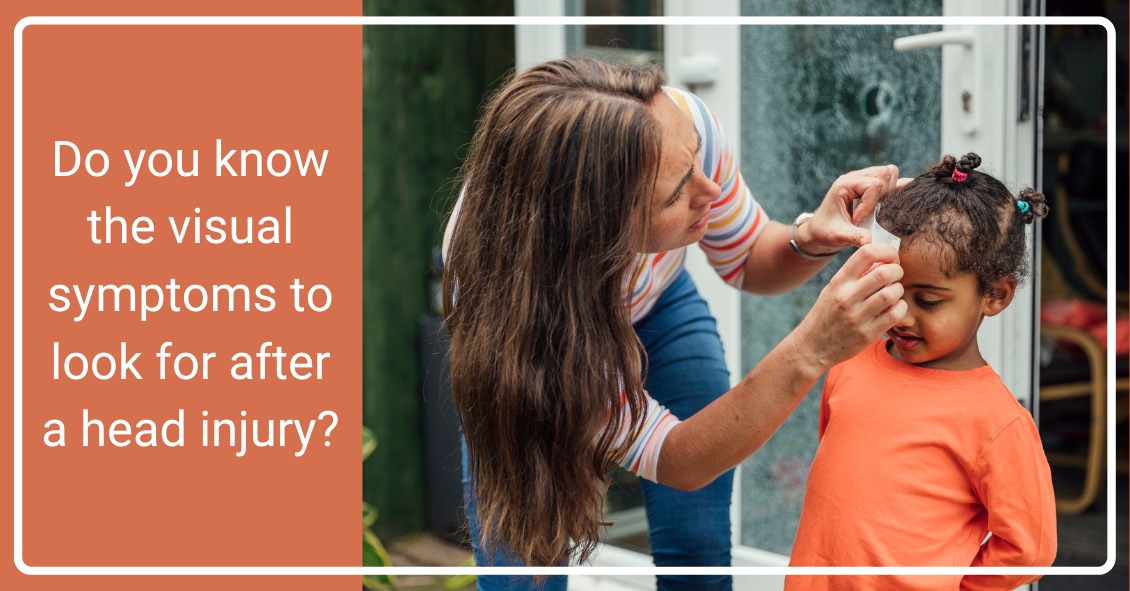 The Centers for Disease Control estimates that ar...
Need Help Finding Something?
Meet Our Eye Doctors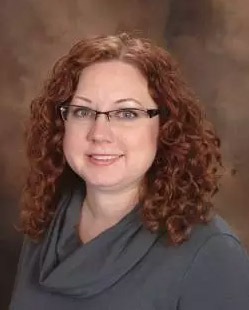 Stacey M Hannan, O.D.
Dr. Hannan has been at this practice since the store opened in January 2006. Below are a few additional items of interest:
Graduated 1997 Washington & Jefferson College with a B.A. in Biology
Graduated 2001 Pennsylvania College of Optometry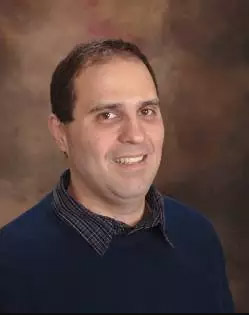 Menelaos Liulias, O.D.
Dr. Liulias has practiced at this location since 2007. Below are a few additional items of interest:
Graduated 1995 University of Toronto, B.Sc Physics, B.Sc Physiology
Graduated 2000 Pennsylvania College of Optometry